At Blue Wave Marketing, we have over 20 years of proven marketing consulting expertise delivering world-class strategies and solutions for B2B and B2C midsize and Fortune 500 companies. We can help you maximize the results of your firm's marketing and sales programs. Blue Wave Consultants are experts in the field of integrated and content marketing strategy, with deep knowledge and experience across a range of marketing channels from traditional to new media.
We've even invented the term, "Marketing Integration", at Blue Wave to help shape and improve our clients' marketing strategies and programs. Marketing Integration is a strategic marketing process designed to continually adapt to new customer preferences and evolving media channels, by communicating consistent branding and messaging across a strategic mix of traditional and new marketing channels which achieve significantly greater results together than individually.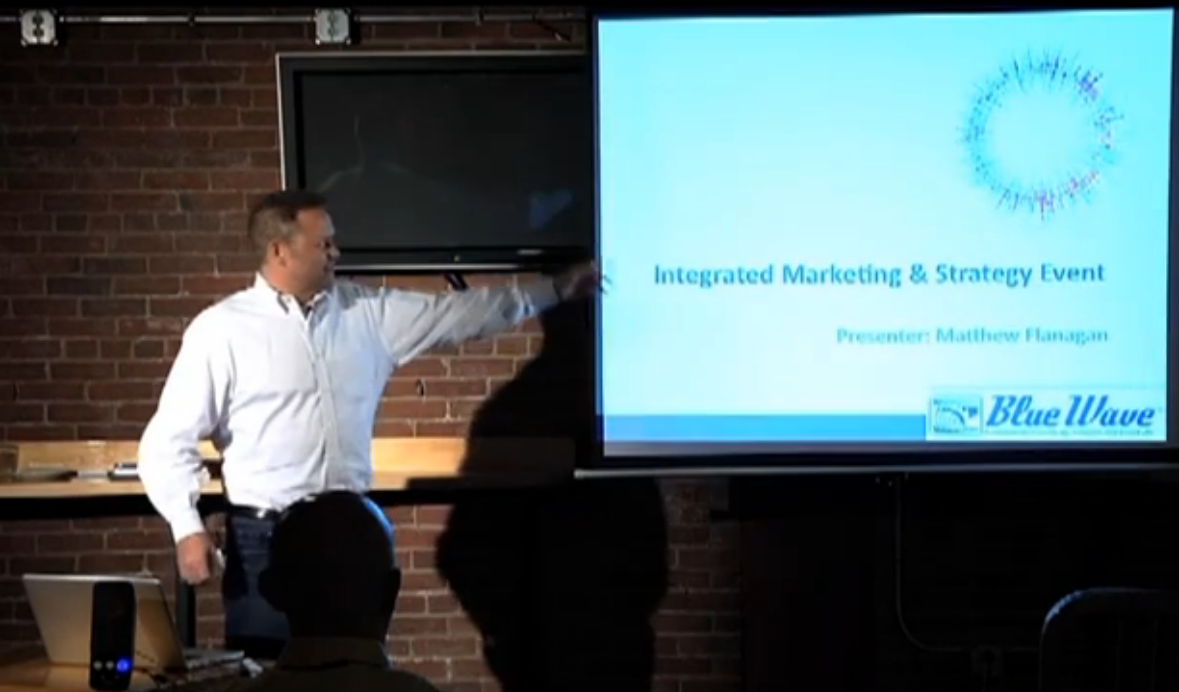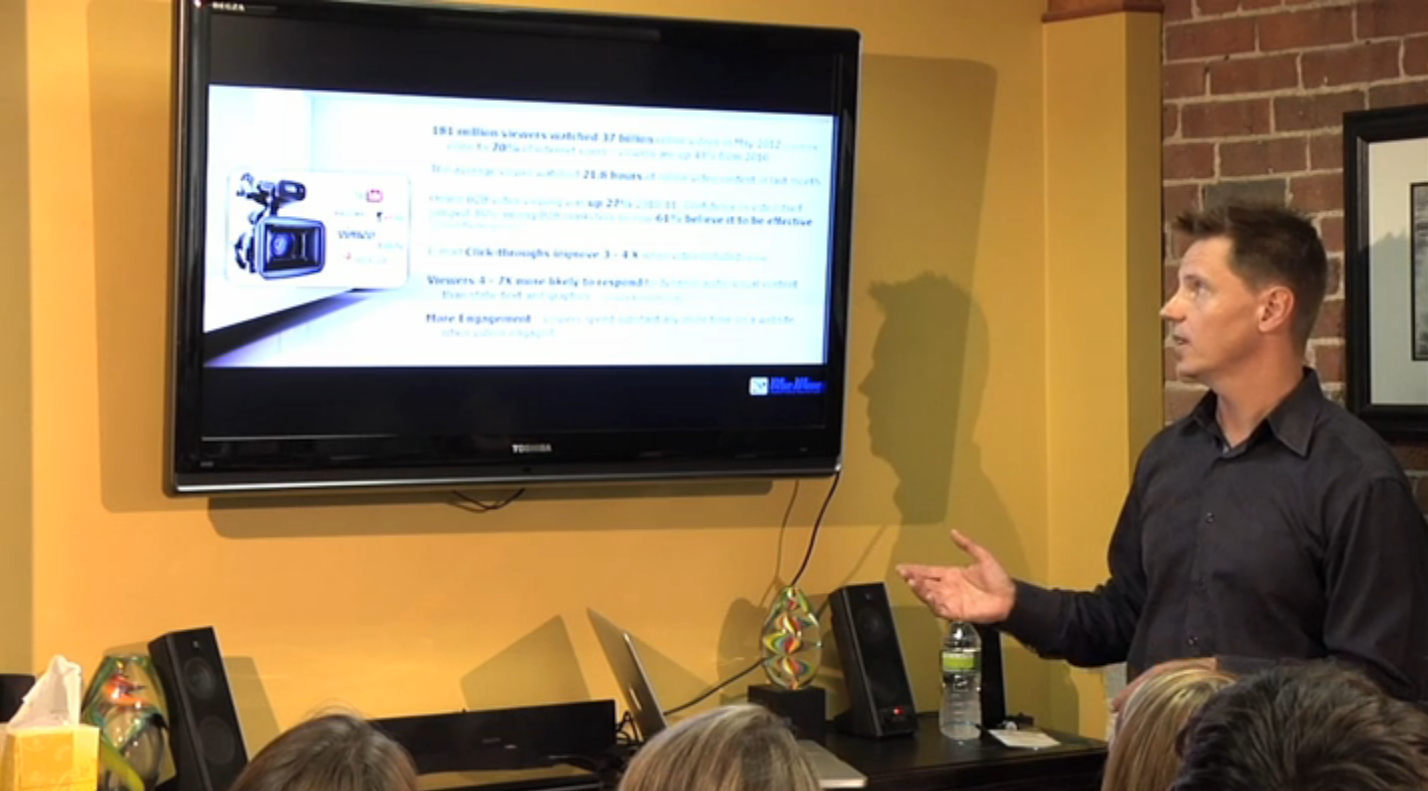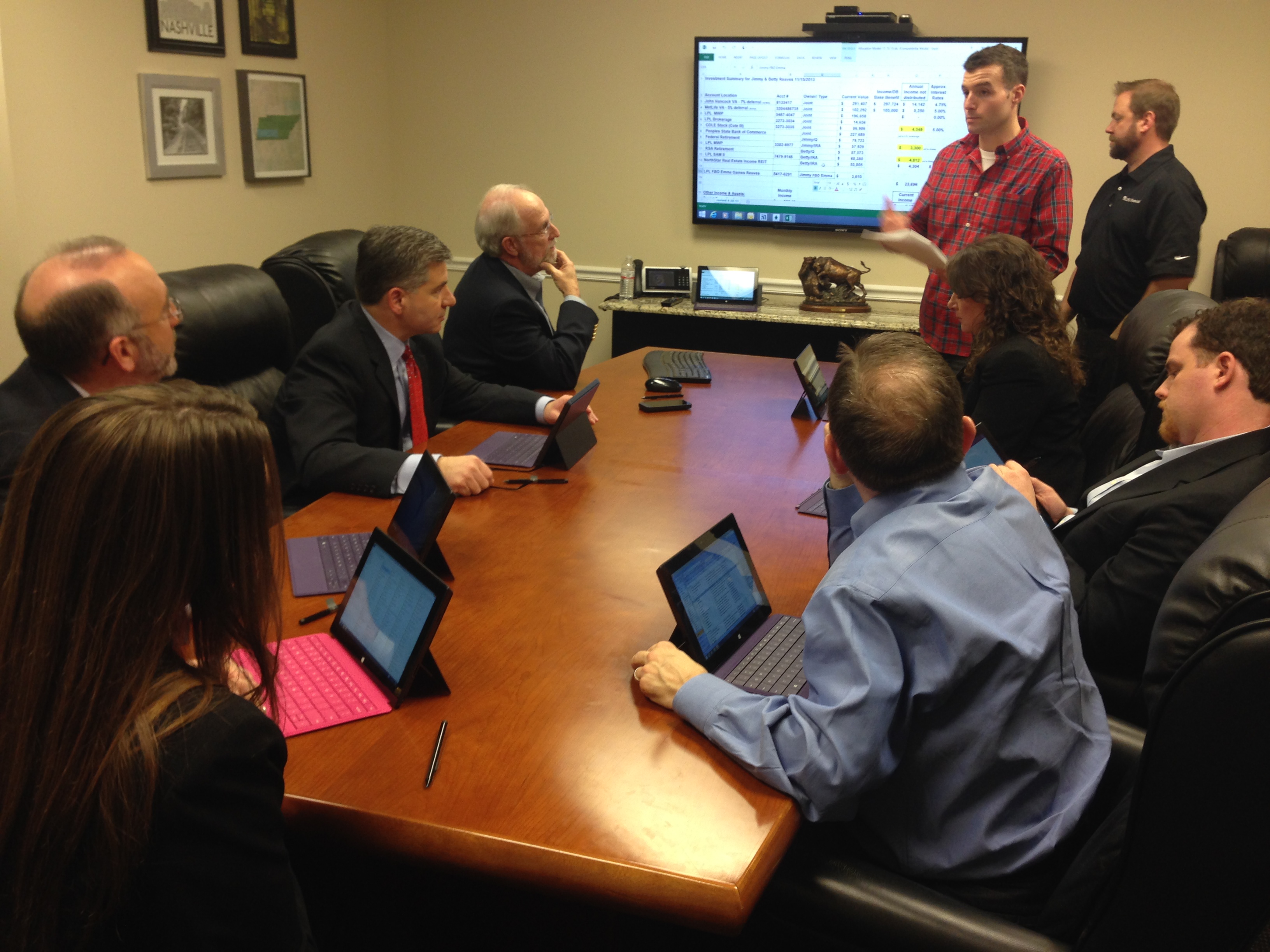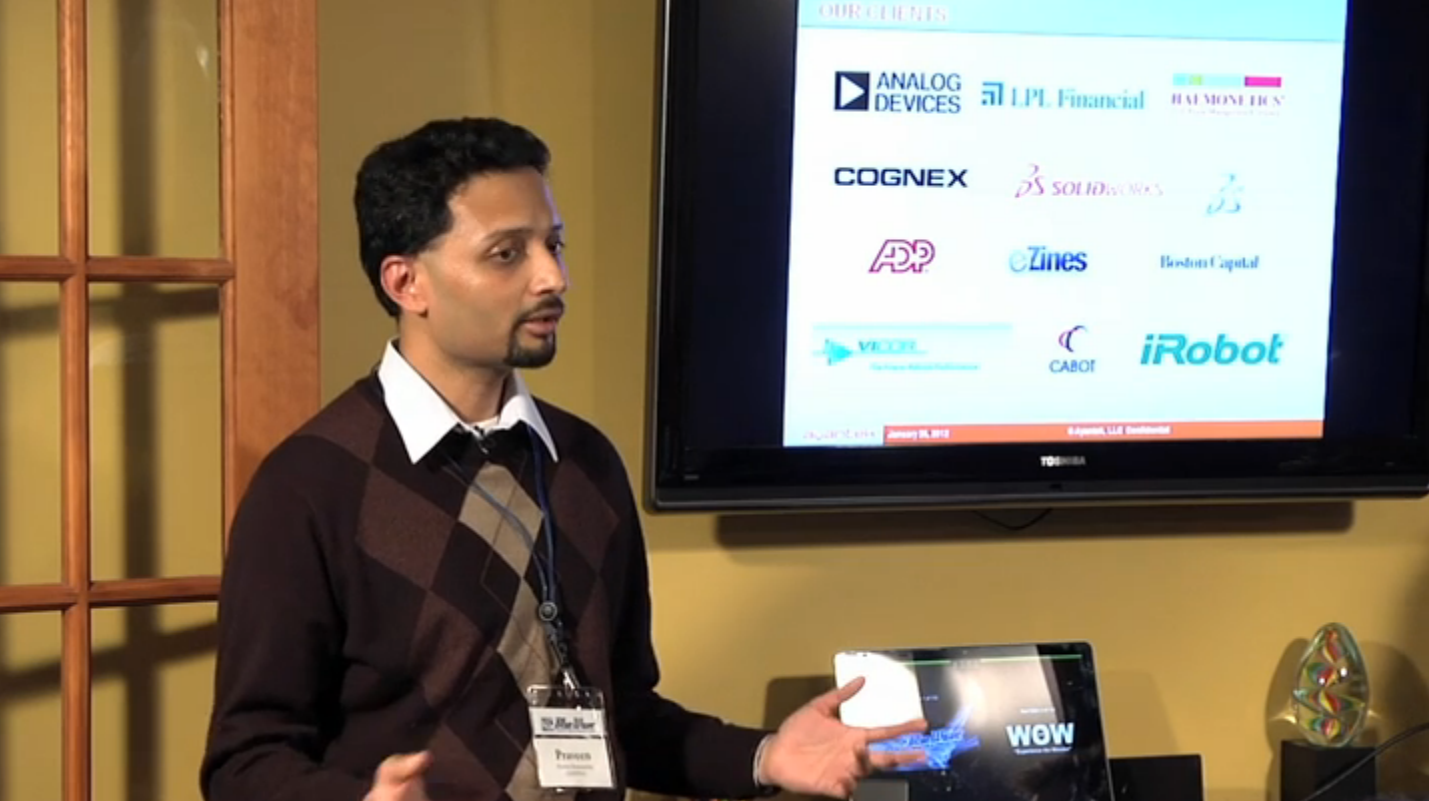 Each channel effectively compliments and reinforces the marketing impact of the others, and the mix of marketing channels leveraged is strategically chosen and optimized for maximum audience response. The marketing channels leveraged consist of diverse set of disciplines from traditional (Public Relations, promotions, paid advertising, events, print) to new media (content marketing, social media, interactive, mobile, online video, and new event presentation technologies).
At Blue Wave, we provide our integrated marketing consulting services to develop solutions for our clients that drive brand awareness, lead generation, customer engagement, new product launches, customer retention and revenues.
Learn about Blue Wave's Content Marketing Services by clicking here. At Blue Wave, we specialize in implementing content marketing strategies and campaigns to help your business get found online by the right prospects (Attract). convert more of them into leads ( Convert), transform those leads into customers (Close), and keep them coming back for more (Delight). Working in concert with our preferred content marketing platform and partner, Hubspot, we provide content marketing services in three distinct levels - Basc, Professional, and Enterprise — as well as our own content marketing BLUEprint.
Learn about Blue Wave's Fractional CMO services by clicking here. At Blue Wave, we realize that having the support and expertise of a Chief Marketing Officer can be invaluable to your business. Having the expertise of a CMO on hand to oversee the development of an effective and integrated brand, communication and marketing strategy can mean the difference in the level of your business success without the cost and searching of a full time employee. We provide Fractional CMO services for our clients, from small start-ups to global companies.